Our Hiring Process


Searching for a new career can be exciting! It can also be daunting and overwhelming so we hope to offer a snapshot of our hiring process. Learn more about what to expect when applying for a Lewis career.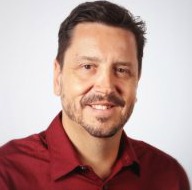 "I have always loved guiding the match between great talent and a great company."
–David Draper, Manager of Recruiting & Employment
"I am passionate about people and the company, and I enjoy being an instrumental part of sharing what we do for the community."
-Lorena Pascale, Recruiter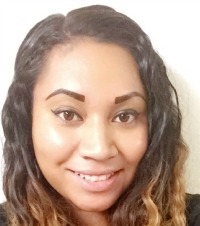 "I take pride in coming to work everyday knowing that I help people take a step towards a fulfilling career."
-Linda Lee, HR Assistant -Northern California
After submitting your resume or application, Lewis will review your experience for a potential match with our opportunities. Next steps may include the following:
Lewis uses online and paper assessments to measure traits that generally do not emerge from interviewing. These user-friendly tools assess and measure against Lewis competencies to help define a successful match.
Depending on the position, you may be asked to complete our paper-and-pencil Reasoning Test. The test is delivered in-office and measures skills using numerical and reasoning type questions.
At Lewis, we want to learn why you're interested in us and what unique strengths you would bring to the team. Interviews will likely be face-to-face, but could be over the phone. Interviews could be one-on-one or a panel interview with two or three people. We'll ask questions about your related experience and accomplishments. This is your opportunity to learn about us, so come prepared with questions. We hope to learn more about you and your strengths, and provide understanding of our unique culture and opportunities.
Congratulations! If you land the job, you've proven you have a lot to offer. Next steps will be our background/drug-screening process and the scheduling of your first day.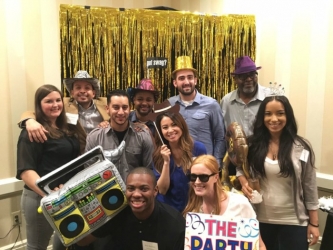 New Hire Orientation
History of Lewis
Q&A with Lewis Executives
New Hire Luncheon
Job Foundations Training
Paperless Pre-Join Documents